Mailbag Monday 05 – Perspective
15 September, 2014
0 Comments
---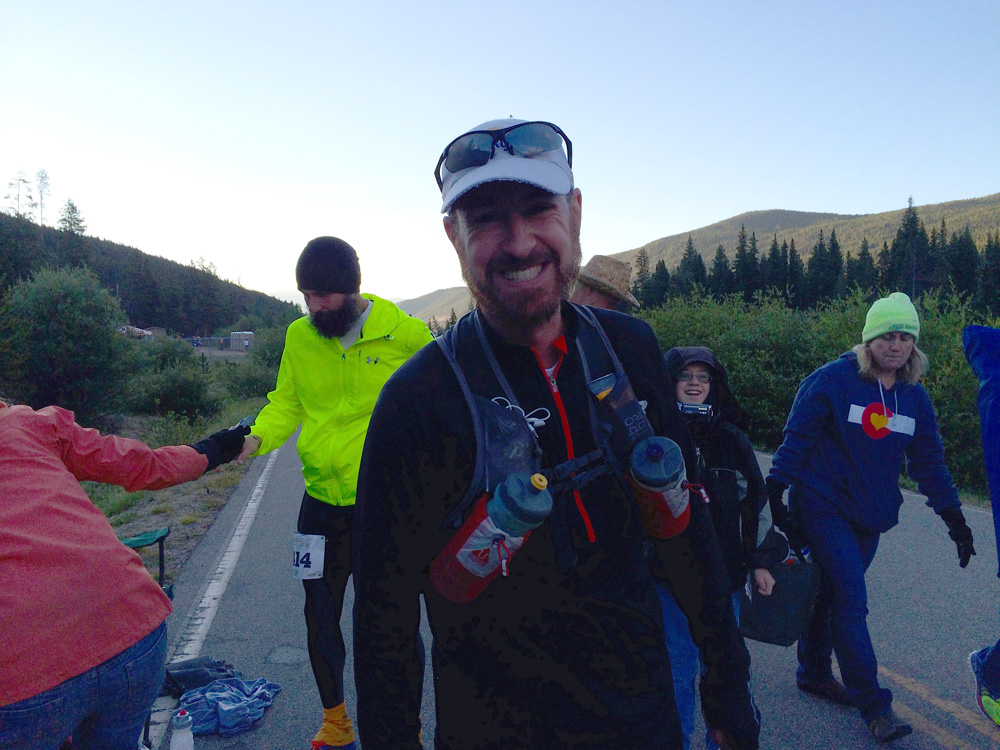 ---
Alex,

I have read your 2014 Leadville 100 recap. First off, sucks that you didn't finish. That's a lot of time and effort to get to the starting line. Second, YOU RAN 40 MILES IN LEADVILLE!!!! I'm excited to run a half marathon at sea level. Wrapping my brain around 40 miles is not working for me. Head-up and keep running as you motivate me through your experience.

– JL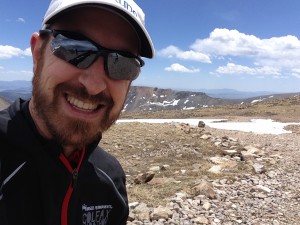 Thank you for the email JL. Your message is one that I have had conversations about since Leadville. It is challenging after any experience you have where the goal was not met. The more I look back, the time seems to be roughly 3-4 weeks. Even after I tell myself I have accepted it, there still seems to be some switch in the brain that is not ready to move forward. I have received calls from running friends reassuring me that what I did, especially in my life cirumstances, is pretty amazing on its own. I appreciate that. Really I do.
Going 40 miles in Leadville on any day is no small undertaking. It takes a great deal of planning and support from a crew lead by my wife. The best training you can do is where things don't go perfect. Rolling an ankle, altitude sickness, running out of water, or all the above … it will happen.
Even though it was 40 miles, it was the first time since I started running that I didn't feel fast enough. Let me rephrase that … I wasn't fast enough as I missed a cutoff time. That can be fixed.
Over the next couple of weeks, I plan on getting quite a bit of time on my feet. It's going to be fun, on trails I know and love, and with my dog. He's excited, even though out of shape. He doesn't know the word can't either.
To your half marathon … go get it! The only person holding you back is you. Rule number 1 is to not compare yourself to any other runner. That includes the 83 year old who may pass you at mile 9. Doesn't matter. They have more experience 🙂
All I can say is keep smiling and move forward!
Thanks for reading and you can submit your emails to Alex@ThoughtsOnTheRun.com