Always the Busy
---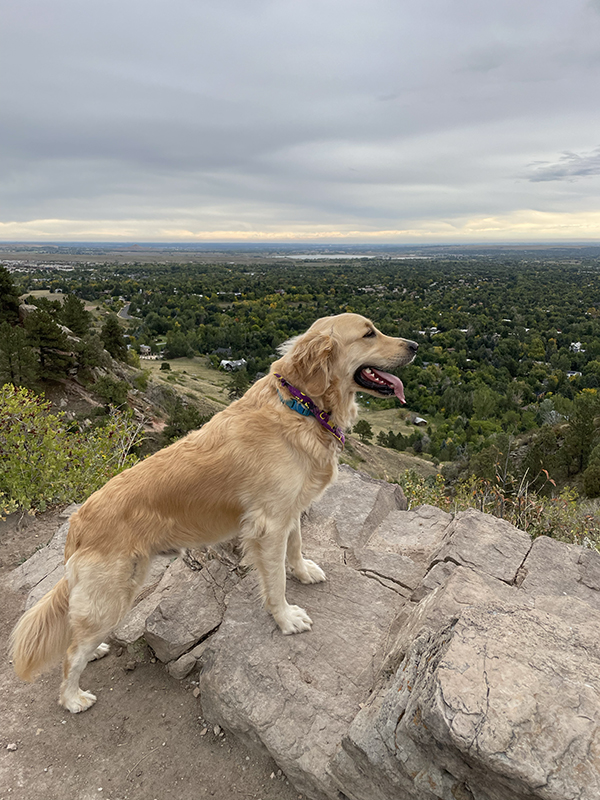 ---
Today was my first day of not being tied to a schedule, computer, or agenda set by someone else. Yet I would say I didn't take more than 25 minutes to stop for a moment and that was when I finished season 1 of The Bear on Hulu. In fact, as I pulled up with a trailer hauling 1 ton of rock, I realized that I forgot to eat lunch or much of a breakfast! Here are people counting calories and I'm forgetting to eat them. I have a bad habit of this. Yet sometimes I eat more than normal. Then again, just listen to body and it will tell you.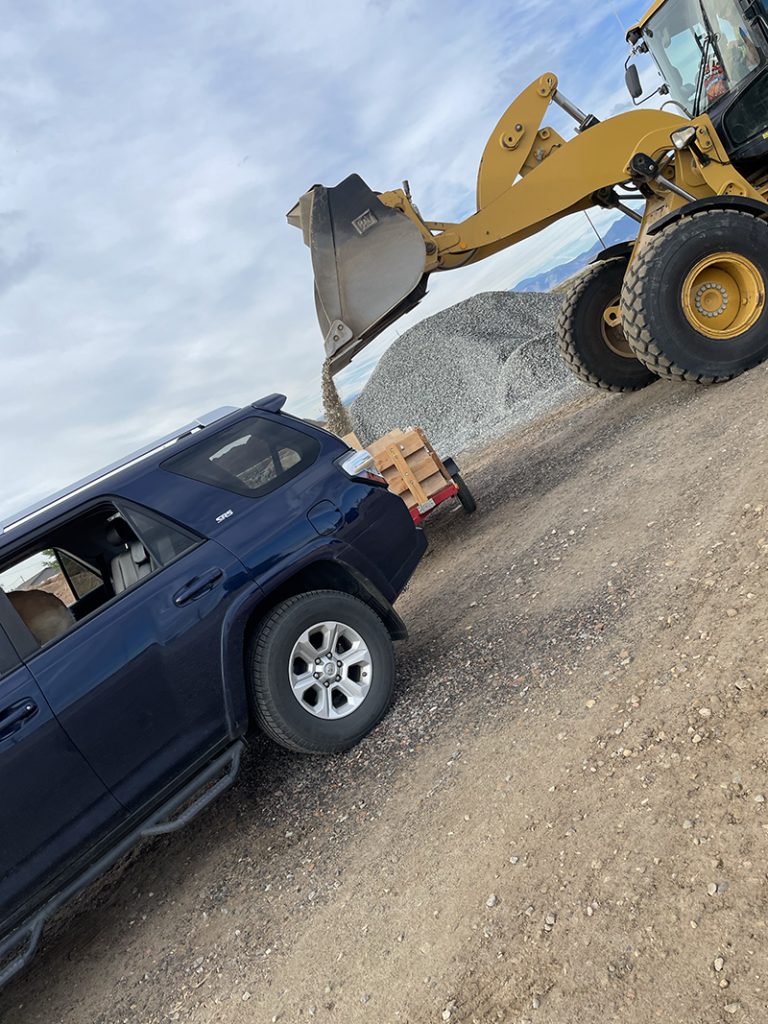 One would have thought I would be out running somewhere … anywhere really. Truth is I planned on it. There's a location not to far away that really got me hooked on trail running. That will be coming, but today's training plan called for a rest day. Trying to remember it was only a week ago I ran an ultra (38 miles with 2,500 feet gain) and that most training plans for a 26.2 mile marathon say to take a few weeks off or at least easy. Trying to be logical for a little bit …
There hasn't been a time in my life when I wasn't working at a company or a corporate job. Waking up this morning to not having that was a little uneasy. I had to keep reminding myself that I have a plan and to work the plan. Or as they say in the SEALS, plan the dive, dive the plan!
What's next for me is more consulting with clients that want to partner together, testing out some digital commerce ideas, and a lot more time out in nature and on the trails. After all, there is a 100 mile race on my calendar …